The people who serve on the Board of Directors and Board Oversight Committee of Core Credit Union are unpaid volunteers, that are elected by their fellow Members at the Credit Unions Annual General Meeting.
Unlike other kinds of financial institutions, Core Credit Union is Member owned. Every Member of Core Credit Union gets to vote on who will represent them on the Board of Directors (Board) and every Member of the Credit Union has one vote. Serving as a Board Member is a valuable and fulfilling experience, furthering the longstanding Credit Union philosophy of people helping people. The Board meets monthly and guides the Credit Union through strategic planning and setting of policy.
The current Board of Directors of Core Credit Union are: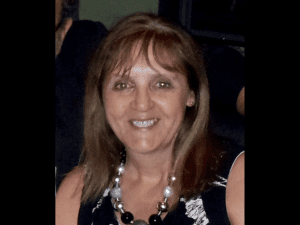 Elizabeth Harpur – Chairperson
Elizabeth Harpur has been a volunteer for many years though she was initially a member of staff with Shankill/Ballybrack Credit Union. She was duly elected onto the board, has served on various committees and is currently chairperson of the CORE Board. She has a diploma in Credit Union Governance, and is a Fellow of the Institute of Accounting Technicians of Ireland. Elizabeth enjoys painting and travelling and is a dedicated and enthusiastic member of the board.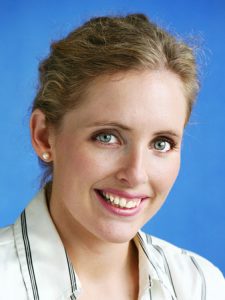 Deirdre Keane – Vice Chairperson
The Keane family are all credit union members and they, like Deirdre, value its community ethos of availability to all members of society. Deirdre feels a responsibility to support the growth of CORE and for the financial well-being of its members. Deirdre runs her own leadership development business, has a degree in Business and Languages, with further qualifications in coaching, mentoring and managing business networks.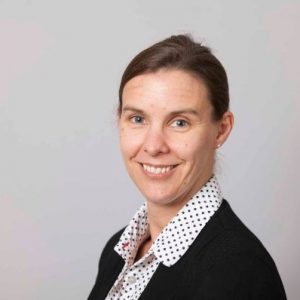 Elaine Hughes – Secretary
Elaine Hughes has been an active member and credit union supporter since she opened her account over 20 years ago. Elaine graduated from Trinity College Dublin with a Masters in French and Sociology and later completed a Masters in Management of Information Systems. In addition to her role on the board Elaine works as a business analyst for a large multinational insurance company.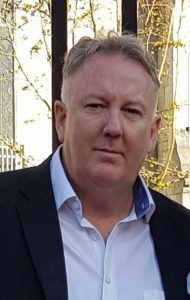 Alan Guerins
Alan is married to Laura and has lived in Cabinteely for 33 years.  A father of 3 grown up children, Alan is a very active squash player – as often as time permits. He is Chairperson of a large Residents Association and has a great personal interest in local planning matters.He has a busy career involved in the advertising marketing industry.  He manages a digital media company working with a variety of private, semi-private and Government Agencies.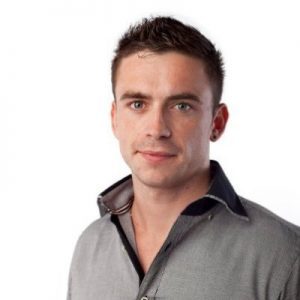 Cillian Doyle
Director Cillian Doyle is a lifelong supporter of the Credit Union movement and its role as a provider of co-operative finance. He is a graduate of UCD and Trinity College Dublin and currently works in the Irish University sector. As well as serving on the board and various committees, he is currently carrying out research in Trinity College's School of Business.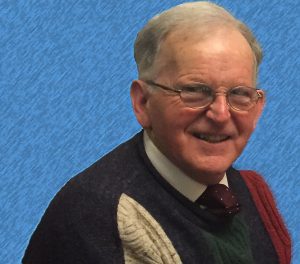 Liam Sullivan
When Liam Sullivan was invited onto the board of directors he came with a wealth of experience: he was initially a volunteer teller in St Kevin's School on Sunday mornings, then served on the board for a short term before becoming manager of Sallynoggin/Glenageary in 1972, a role in which he served until his retirement in 2007. Since then he has enjoyed theatre, keeping fit, and continues to work towards developing member focused products and services.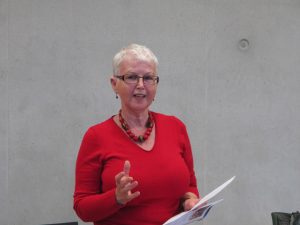 Mary Burnham
Mary Burnham has been involved with the credit union for over fourteen years mostly serving on the board as a director, and is passionate about providing a first class service to members. Mary comes from Dún Laoghaire and enjoys her time volunteering as it gives her a great sense of satisfaction: 'I always think of my own mother who would have benefited hugely from a credit union, especially when she had five mouths to feed and bills to pay on a very limited income'.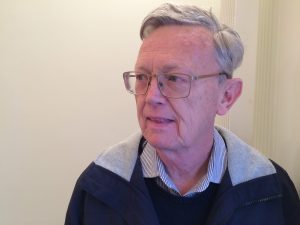 Paul Roche
Paul Roach has volunteered with the credit union for over twenty years taking on various roles including that of Treasurer in Shankill/Ballybrack and brings with him an in-depth knowledge that serves him well on the board. Paul gets great pleasure, he says, from watching the credit union grow and change and seeing how it actually works for members. Walking and meeting up with friends are among Paul's many interests but he also thoroughly enjoys reading board reports and policies, and generally keeping himself very well informed.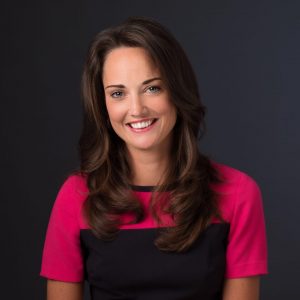 Siobhan Hackett
Siobhán has been a member of her local credit union since 2008 and sat on the Oversight Committee in 2014. Education and service are the two guiding principles that drive her in both a work and volunteering capacity such that having gained experience as a health care assistant, Siobhán has gone on to open her own home care company with a strong emphasis on care in the community.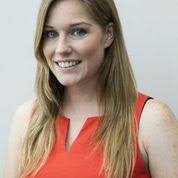 Siofra Oliver
Siofra Oliver is a HR and Quality Manager for a local engineering company. As a working mother of two she has always been a keen saver and says that 'being part of Core Credit Union would be a fantastic opportunity to immerse myself in the community that I grew up in."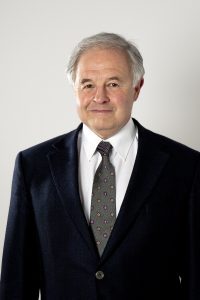 Tony Kirwan
Tony Kirwan, originally from Dalkey, has had a rich and varied career and for the last number of years has run a global network of mid-sized corporate law firms. Tony regards himself as a connector for putting people and projects together.
The current Board Oversight Committee are: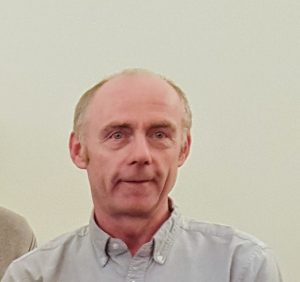 Arthur Duignan
Arthur joined the board of Shankill Ballybrack in 2010 and has served terms as Treasurer, Honorary Secretary and on various committees and work groups. He works in a national arts organisation, Create, with responsibility for finance and governance.  As a volunteer, he has been on the boards of other social economy and arts organisations and was a member of the government Taskforce for Active Citizenship.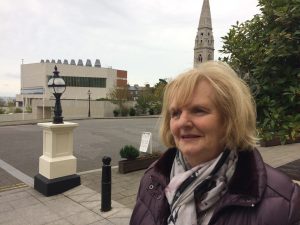 Liz Turner
Liz Turner remembers when Sallynoggin Credit Union started over fifty years ago giving locals an alternative to the plague of moneylenders who preyed on those in need and she has been an enthusiastic supporter ever since. She says that 'we need new people to get involved, younger people who are our future'.  Liz is on the board Oversight Committee and has been involved in a volunteering capacity for the last eight years.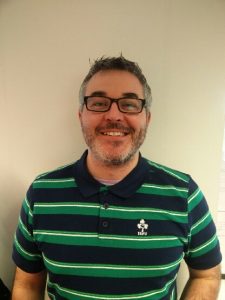 Graham Kavanagh
Graham Kavanagh is secretary to the Board Oversight Committee. He is a qualified financial advisor working in the banking sector and has volunteered with the credit union for the last eight years. He was involved originally with Dalkey Credit Union where he completed the Advanced Certificate in Credit Union Practice. Graham takes an active role in his community and is also a scout leader in the 17th Dalkey Scout Troop.