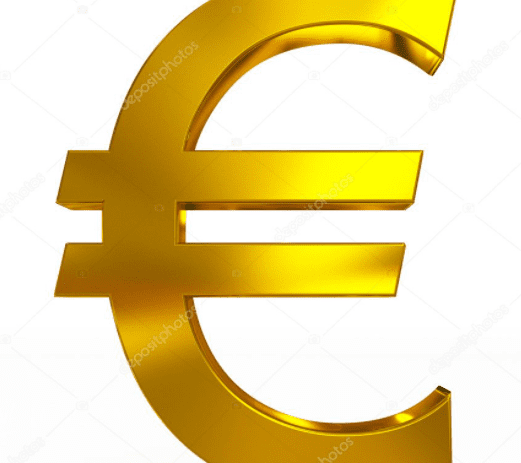 Regretfully, the Board of Directors have had to make the very difficult decision to further reduce the cap on amounts that each Member can hold with the Credit Union. This cap is being applied to the combined balances you have with the Credit Union and is being reduced to €20,000.
Your combined balance is calculated by deducting any loan balance you might have with Core Credit Union from your total deposits in Core Credit Union. Total deposits are made up of your Shares, Stamps and Current Account balances added together.
WHY IS THE CAP BEING INTRODUCED?
The main reason behind the introduction of the cap is the regulatory requirement to manage our reserves ratio*. Central Bank of Ireland ("CBI") regulations require us to maintain a minimum reserve ratio of 10%, along with additional operational risk reserves. Since September 2016 savings have increased by over one third (€40.5 million) with vastly increased inflows since the onset of COVID-19, these increased savings have diluted our reserves ratio. Despite the dilution of the ratio, our reserves remain very strong at €18.7 million.
The reserves ratio is also under pressure because of low levels of Member borrowings. Our loan book is currently €46 million but we have circa €90 million available to lend, if Members do not borrow, we must hold a sizeable proportion of Members savings on short term deposits and invest the remainder. Banks are charging us negative interest rates of up to -0.75% on these deposits. We will have to operate in a low interest rate environment for the foreseeable future and this will continue to have a significant adverse impact on investment returns and surplus generation.
WHAT DOES THIS MEAN FOR YOU?
We ask that between now and the 16th January 2021 all Members affected reduce their combined balance with us to €20,000 or below. You can do this by:
Calling into any of our offices and completing a Withdrawal Authorisation Form; or
Transferring your funds via cuOnline+; or
Calling our Member Services team on 01 272 5600
Where, on the 16th January 2021, combined balances remain above €20,000 we will issue you a cheque to bring your balance down to the cap. Exceptions to the cap may be granted whereby its imposition would cause undue hardship. If you wish to apply for an exemption or have any questions please call our Member Services Centre on 01 272 5600 or drop into a branch.
All Members that have been affected by this change will be notified by letter.
*Reserves Ratio = Retained Surpluses/Total Assets. At 30/09/2014 our reserves ratio was 16.05%. At 30/09/2020 our reserves ratio was 11.97%. Growth in the level of savings are significantly outpacing growth in retained surpluses and consequently causing a dilution of our reserves ratio.