Core Credit Union Launches ProEnergy Homes – Home Energy Saving Loan
ProEnergy Homes is a unique initiative brought to you by Core Credit Union in association with the SEAI. The scheme will make energy saving home improvements more affordable while also providing free, expert advice to applicants.
ProEnergy Homes Benefits:
» Simple process with expert advice
» Grant on works up to 35% from SEAI
» Flexible low rate loan options from Core Credit Union for the balance
» Dedicated project manager from start to finish
» An energy efficient home that is better performing and more comfortable
Complete an Expression of Interest form and find out more in any one of our 7 offices, by phoning 01 2725600 or online at www.proenergyhomes.ie/corecu/
ProEnergy Homes is an innovative scheme allowing Credit Union Members to complete energy efficient upgrades to their home, taking advantage of a 35% grant toward the costs of the works from the Sustainable Energy Authority of Ireland (SEAI) with the balance financed by a low rate Credit Union Loan.
How does it work?
Members who apply will receive a free home survey and detailed report setting out what upgrades are possible for their home, the cost of each upgrade and how much they could expect to save in heating bills once the works are completed.
An applicant is then free to choose what works they would like completed (a minimum of two jobs required) and will receive a 35% grant for qualifying works and a reduced rate credit union loan to cover the balance.
The scheme applies to houses built prior to 2006 where works are carried out to improve energy efficiency, either by insulating roofs or walls, upgrading the heating or by making a number of recommended energy saving improvements.
Retrofit Energy Ireland (REIL)
REIL, an expert home energy company have been appointed master contractors so that the scheme is hassle free, they will take applicants through every step of the process, arrange for all works to be completed by certified professionals and ensure that all works are completed to highest building regulations.
Examples of qualifying works include insulating roof or walls, upgrading heating systems and installing efficient glazed windows.  Members benefit from a cash grant of up to 35% towards the cost of works that will improve the comfort of their homes, reduce utility bills and increase the value of their property.
Save
You could save up to €1,000 per annum when upgrading from D1 BER rating to A3 rating on a 3 bed semi-detached house.
(Source: REIL)
How to Apply?
Visit www.proenergyhomes.ie/corecu/ or print out and complete an Expression of Interest form here and return it to any one of the seven Core Credit Union offices or phone 01 272 5600. Please note all works must be completed by 30th September 2019.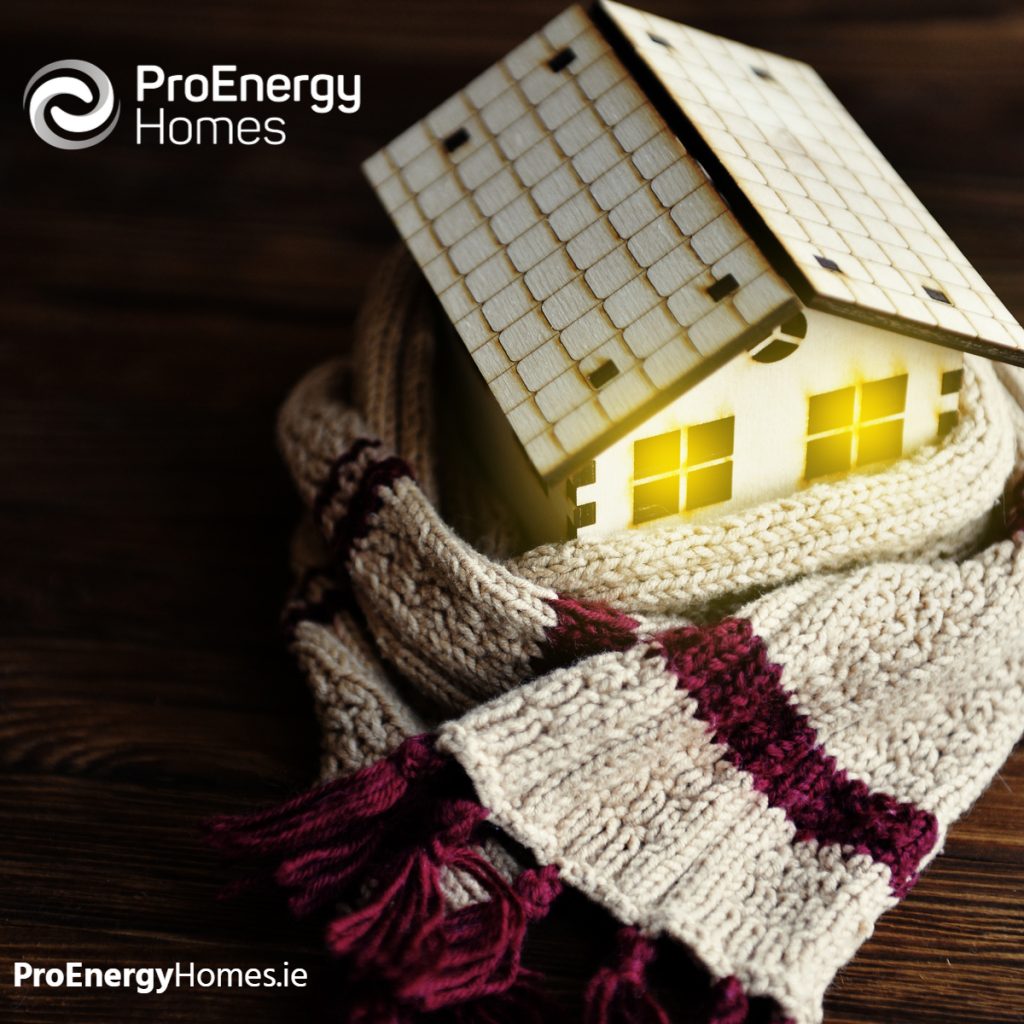 Loan Calculator
Whilst every care has been made in the production of this document, the Credit Union, or its staff, cannot be held responsible for any omissions, errors or other mistakes made herein. This document is for illustrative purposes only, so as to give you, the borrower, an overview of the potential cost of borrowing.