Introducing our Free and Opt In Member Benefits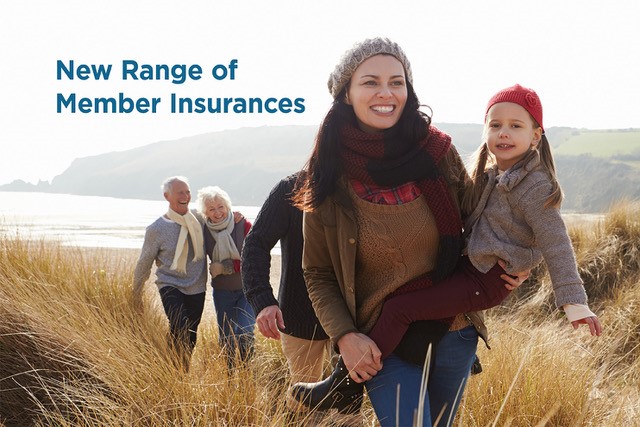 From the 1st December 2020 Core Credit Union is introducing a new range of Member Insurances with significant improvements on our old policies. Better, easier and clearer benefits from Core Credit Union. Empowering you to safeguard your family.
The new Member Insurances include Loan Protection Insurance, Life Benefit Insurance and an opt-in Member Death Benefit Indemnity.