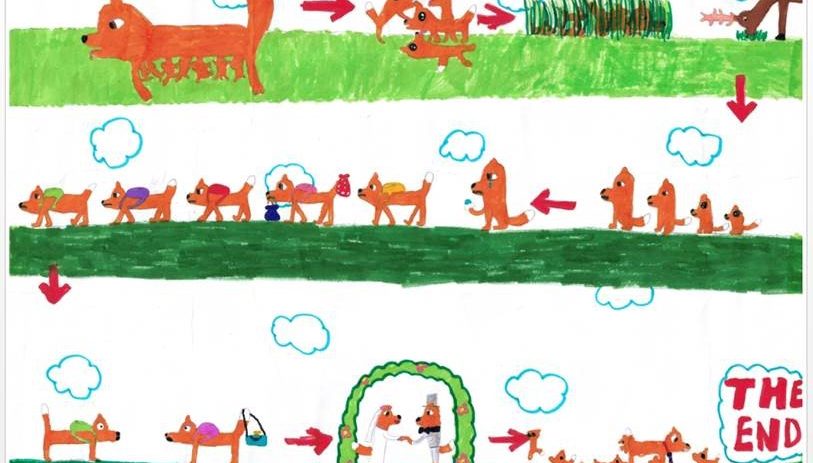 Great news! We have a winner at the National Level of the Credit Union Art Competition (the final)!
Sophie Kennedy has been awarded Winner in the 8 – 10 years (SP) category, and her picture will be included in next year's credit union wall calendar.
Congratulation Sophie on a fantastic result!
The theme of this years Credit Union art competition was "Walk of Life", see the winning picture below.