Mortgages You Can Trust
Borrow between €40K and €500K
Talk to Core Credit Union today
Buying a property is a stressful time. What to buy (and where)? How much to bid (and when)?  When you've finally found what you're looking for and you need a mortgage, you want to deal with a lender you can trust.
A mortgage from Core Credit Union is unique in so many ways.
The security of a fixed rate with benefits usually associated with a variable rate,
No early repayment fees or charges,
Pay extra amounts or lumpsums off whenever you please.
As a member owned financial cooperative, local savings creates our funds for loans and mortgages.
Details:
Borrow between €40K and €500K
Max term is 35 years depending on age of applicant up to age of retirement
Rate of Interest is 5% fixed for the duration of the mortgage.
Assessed on 3 times gross income, outgoings and previous credit history.
Debt to Income – our guideline are 38%
Max finance is 80% of market value of the property (20% deposit is required)
Documentation required when applying for a mortgage
If PAYE 3 month's payslips for all income
If self-employed – last two years tax return (Form 11 & Chapter 4). Last 2 years set of accounts & Tax Clearance Certificate.
6 Months personal current account statements (showing ren t if applicable)and business current account statement if self employed
Identification – Passport/Driver Licence and utility bill confirming address.
Confirmation of balance of funds e.g Gift letter, saving account showing savings.
What you need:
Employment Requirements
Employees must be in permanent employment for more than 6 months and have successfully completed their probationary period
Self-Employed must be self-employed for a minimum of 2 years
Documents Required
Employees
| | |
| --- | --- |
| 3 Months up to date consecutive payslips | 6 months bank statements of all bank accounts |
| --- | --- |
Self-Employed
| | |
| --- | --- |
| 2 years set of financial accounts certified by accountant | 6 months bank statements of all personal bank accounts |
| Confirmation of your tax position from your accountant | 6 months bank statements of all business bank account |
| Last 2 years Tax Returns i.e., Chapter 4 & Form 11. | Tax Clearance Certificate |
| --- | --- |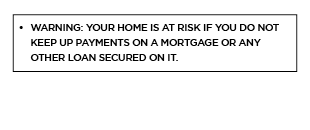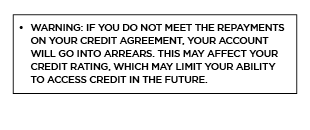 For an appointment to speak to one of our Loan Officers please complete the contact form below or if you have any specific Mortgage query, please email members@corecu.ie or you can also call: 01 272 5600