Fair Insurance. Brought To You By Core Credit Union.
Born out of a simple belief that insurance doesn't work in favour of those it's supposed to serve. We bring you a new type of insurance based on the collective power of ordinary people coming together to change things.
A simple proposition.
The best and fair insurance, from the fairest people.
Fair Insurance that Works in your Favour
Driven by People you Trust
Powered by the Biggest Names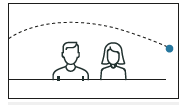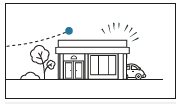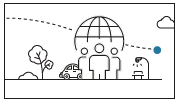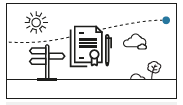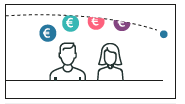 Click on the coloured boxes above to get a quote or call 0818 293 442.