The people who serve on the Board of Directors and Board Oversight Committee of Core Credit Union are unpaid volunteers, that are elected by their fellow Members at the Credit Unions Annual General Meeting.
Unlike other kinds of financial institutions, Core Credit Union is Member owned. Every Member of Core Credit Union gets to vote on who will represent them on the Board of Directors (Board) and every Member of the Credit Union has one vote. Serving as a Board Member is a valuable and fulfilling experience, furthering the longstanding Credit Union philosophy of people helping people. The Board meets monthly and guides the Credit Union through strategic planning and setting of policy.
The current Board of Directors of Core Credit Union are: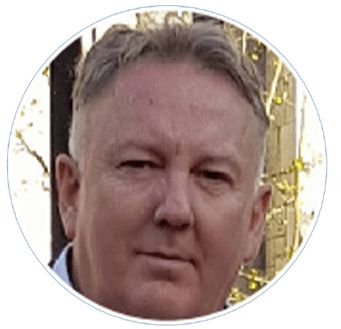 Chairperson – Alan Guerins
Alan has been on the Board of Core for nearly five years, he and his family are all active long time members of the Credit Union. He has extensive experience in the Advertising industry holding various senior positions, currently he is the owner of a Digital Signage Company. Alan has a strong business and social acumen and is involved in various local community projects. In Core Credit Union he is currently Chairperson of the Board
and has served on most committees.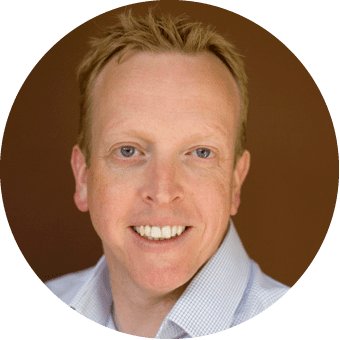 Vice-Chairperson – Ian McDonald
Ian has been a Chartered Accountant for almost 30 years. He currently works as Chief Financial Officer for a small number of companies in the technology sector. He has also been a volunteer Board member of several organisations over the past 20 years. He is a long-standing member of Core Credit Union and joined the Board in 2022. He also sits on the Investment Committee and Nominations Committee.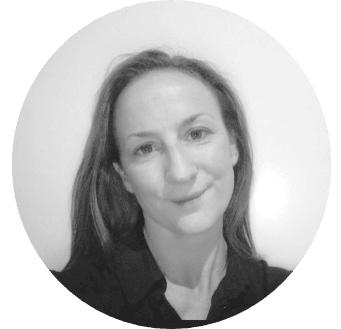 Secretary – Edel Churchill
Edel Churchill worked for over a decade internationally as a community frontline healthcare worker before retraining in marketing and taking up business operational roles upon her return to Ireland. As a long-time supporter of the Credit Union movement, Edel joined the board of Core Credit Union in 2020 to share her skills and give back to her local community. She looks forward to supporting and contributing to the continued development of Core Credit Union. Edel holds qualifications in Credit Union Legislation & Regulation, Anti-Money Laundering, and a Diploma in Corporate Governance.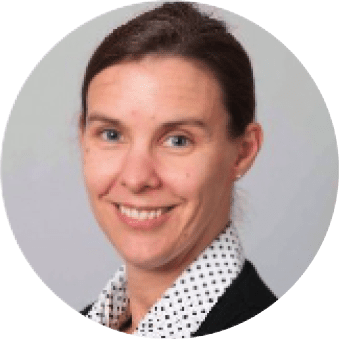 Director – Elaine Hughes
Elaine Hughes MSc. MA. M Inst D. has been a member of her local credit union for almost 30 years. She has extensive experience in the financial services industry where she works as a business analyst. She brings a wealth of expertise to the Board of Directors with her combination of industry knowledge and qualifications. Outside of Elaine's' career and volunteering, she and her family enjoy participating in & supporting local sports and community events.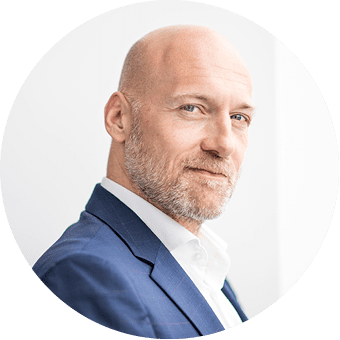 Director – Francois Tritz
Francois was born in France and is 46 years old. He has more than 20 years international experience in the insurance sector occupying different senior positions. He is father of 3 teenage boys and he is living in Dun Laoghaire
for more than 4 years. Taking part in community life has always been very important to Francois who has always been involved in charities and NGOs.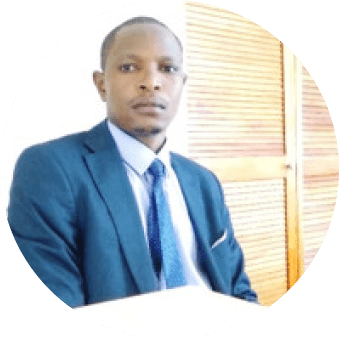 Director – Stebbin Mwalilino
Stebbin was co-opted into the Board of Directors in April 2022. He has experiences in risk management within a banking financial institution and previous management work experience in managerial positions within the retail sector. He has an Honours Bachelor Degree in Business Studies and recently completed his Master's in Project Management. He also sits on the Risk, Compliance and Audit Committee.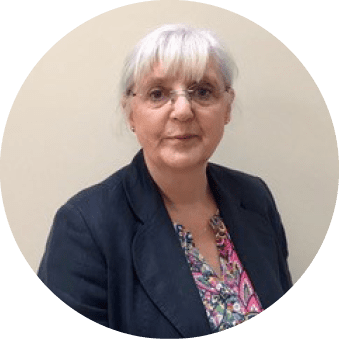 Director – Elizabeth Harpur
Elizabeth Harpur has been a Director of Core Credit Union from 2017 and has acted as Chair from December 2017 to March 2020. A former staff member of Shankill Ballybrack Credit Union, Elizabeth is an experienced director having been a member of the Board of Directors since 2012. She has held roles including Vice-Chair and Secretary as well as being a member of several committees, such as Credit Committee, Nomination Committee and Property and Remuneration. A Fellow of the Institute of Accounting Technicians of Ireland, Elizabeth also holds a Diploma in Credit Union Governance.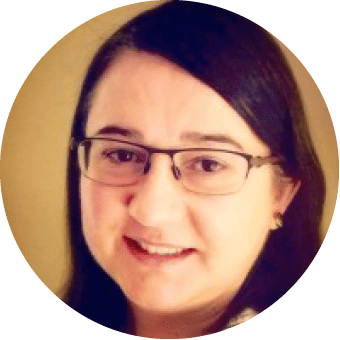 Director – Siobhán Harding
Siobhán Harding has extensive experience in IT. She has worked both in Ireland and the US for Microsoft Corporation, and later in Silicon Valley for PayPal as its Globalization Production Manager. She is a long-term supporter of credit unions, both in Ireland and the USA. She returned to Ireland for family reasons and is grateful to be able to serve her local community again. Siobhán has recently joined the Board of Directors this year from the Board Oversight Committee. She is currently on the Nominations Committee and the Risk, Audit and Compliance Committee.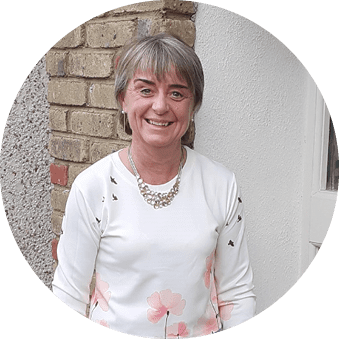 Director – Susan Bermingham
Susan has been a member of her local Credit Union for nearly 35 years and was co-opted onto the Board of Core Credit Union in the summer of 2020. Susan has extensive banking experience and over the past 30 years has worked with Bank of Scotland (formerly ICC Bank) and Bank of Ireland. Susan is a Qualified Financial Advisor.
Board of Director Nominees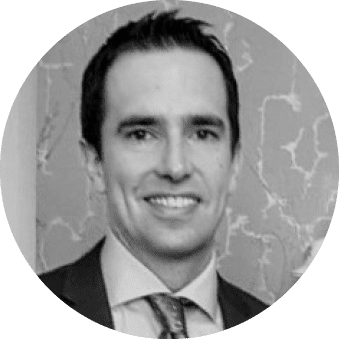 Director Nominee – Matt McConnell
Matt McConnell is a fully qualified accountant with over 18 years of experience across the financial services industry and utility sector. A graduate of UCD and ACCA certified, Matt currently is Head of Operations, Billing Services at Irish Water, Ireland's State Water utility, and brings a wealth of experience in the areas of investment planning, revenue control, payment services, stakeholder, and credit control management. Living in Leopardstown with his young family, Matt is involved in his local GAA and soccer clubs and has just completed his second Dublin marathon.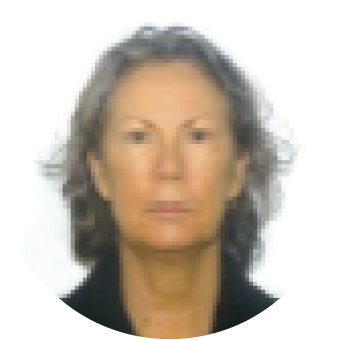 Director Nominee – Elizabeth O'Connor
Elizabeth O'Connor recently joined the Board of Core Credit Union. She has over 20 years' experience in financial services and over 16 years as Head of Compliance and AML in an asset management firm. Elizabeth acquired IATI certification in 2002 and has a Fellowship with the Association of Certified Chartered Accountants (ACCA).
Board Oversight Committee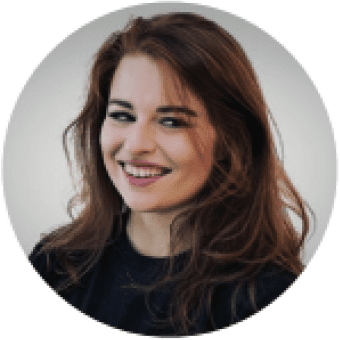 Oversight Committee – Lia Downer
Lia and her family are long standing members of the Credit Union. She joined the Board Oversight Committee in summer 2020. A project management professional with a degree in Business and Law, Lia has worked in a variety of industries including media, publishing, and software. Having recently returned home to Shankill after living in Canada, Lia wanted to use her skills to contribute to the community in a meaningful way. She is a strong believer in the importance of offering financial services to everyone in the community, and Core Credit Unions continued growth to best serve its members.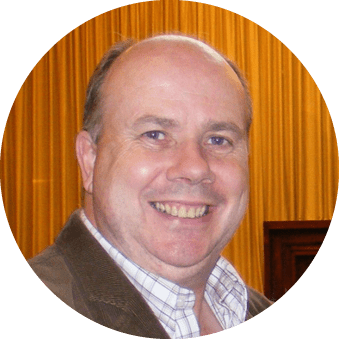 Oversight Committee – Pat McAuliffe
Pat joined the Board Oversight Committee in 2020 and brings with him many years' experiences of the Credit Union movement. Pat previously served on the Foxrock and District Credit Union Board of Directors and was serving as Chair on that Board during the transfer of engagement between Foxrock and District Credit Union and Core Credit Union. Because of working closely with Core Credit Union during that time Pat came to appreciate and value the ethos of Core Credit Union and as a result agreed to join the Board Oversight Committee. Married with two daughters, Pat lives in Cabinteely and is a keen Leinster Rugby supporter.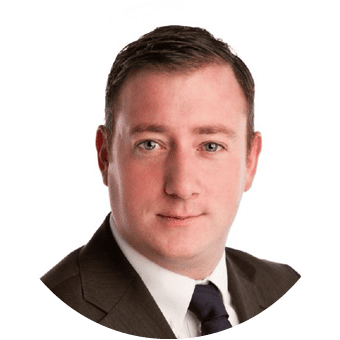 Oversight Committee Nominee – Eoin Massey
Eoin graduated with a Bachelor of Business and Enterprise Degree and a Bachelor of Business and Entrepreneurship Honours Degree from IADT – Dun Laoghaire. He went on to study accountancy and is a full member of Certified Public Accountants Ireland the Association of Chartered Certified Accountants. He also holds qualifications in forensic accountancy, corporate fraud investigations and certified financial planner. He currently works as a Director in Advisory and Restructuring and volunteers with other charitable organisations. He felt the credit union would be a great way to learn more, give back to the community and share his experience and knowledge.