Thank you to all the children who entered the Credit Union Art Competition 2016.
The theme for this year was "Dreams are made of this…"
The entries are on displayed in the Core Credit Union offices for the next couple of week and then the winner will be announced.
Best of luck to everyone who entered!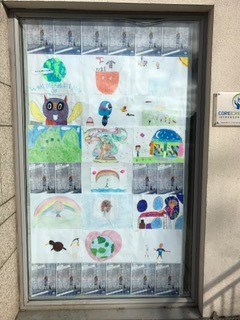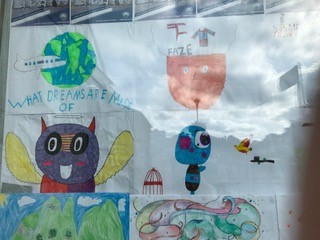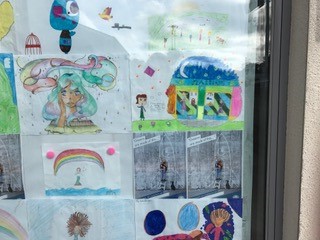 The Credit Union Art Competition continues to be one of the most successful annual promotions undertaken by the Credit Union movement. The Competition strives to encourage artists throughout Ireland through self-expression, creativity and imagination whilst also raising awareness of Credit Unions at local, regional and national level.