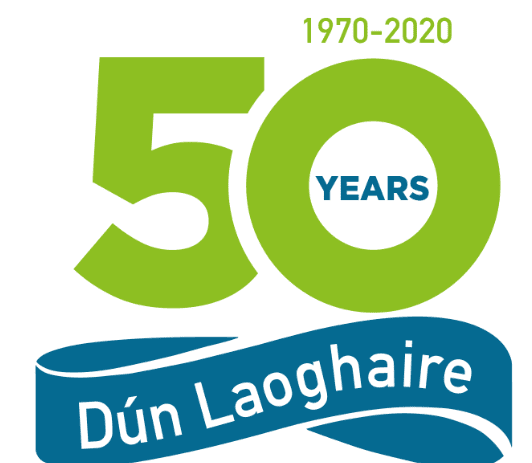 June 2020, marks 50 years since the Credit Union first opened it's door in the Christian Institute on Upper Georges Street, Dún Laoghaire.
Over time the Credit Union moved from various locations throughout the town, to settle finally in Sussex Street.
On the 22nd July 2015, Glasthule – Dún Laoghaire District Credit Union Ltd. became part of Core Credit Union Ltd.
Happy 50th Anniversary!