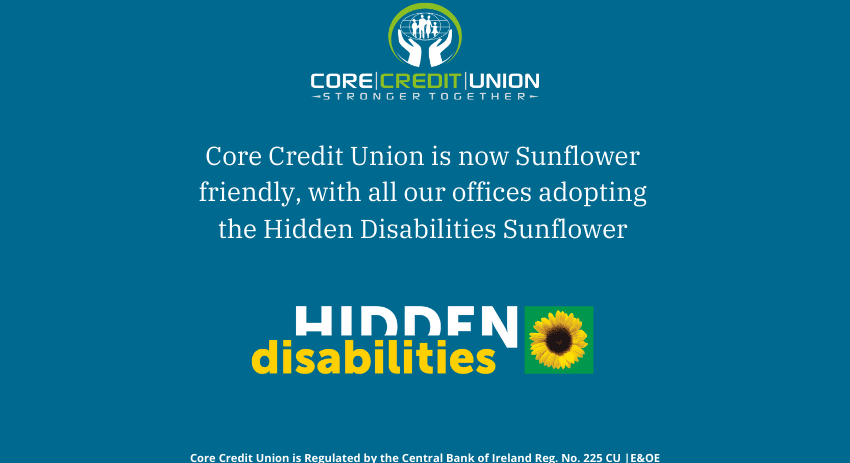 We are VERY PROUD to have signed up to the Hidden Disabilities Sunflower scheme supporting people with disabilities that may not be so obvious to the casual observer. Many people with a disability use or carry something – whether that's a wheelchair, guide dog, hearing aid or white cane – that visibly indicates what the disability might be.
But other disabilities, such as autism, dementia, mental health issues or learning difficulties, are not so obvious. Under the Hidden Disability Sunflower scheme, people with such disabilities can choose to wear a Sunflower lanyard/bracelet/badge, as a subtle way of letting others know that they may require additional support, assistance or a bit more time.
Find out more about the Sunflower at hiddendisabilitiesstore.com or ask one of our staff for more details.
All our offices now recognise and support the Sunflower, pick up your free Sunflower lanyard, bracelet or badge in any of our offices today!
Check out the Q102 FM interview with our CEO Mr Michael Byrne below!!