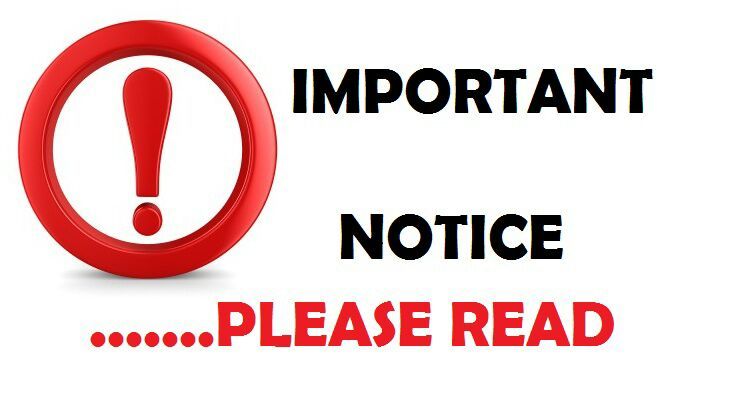 PHISHING ALERT!
We have been informed that there's currently a phishing scam targeting Credit Union members throughout the country.
Members who have been targeted will receive an email from the email address creditunion@online.ie or one similar to this. The email will inform the member of a file named "Payment Confirmation" that's been transferred to them through a site called WeTransfer, by what appears to be your Credit Union, and will be encouraged to click to download the files.
This scam is designed to collect members' personal details with a view to gaining access to personal financial accounts. Under no circumstance should you download the file and if you do get one of these emails delete it immediately.
If you are unsure of the safety of any communication from us you can call us on 01 272 5600 to double check.