See How Much You Could Borrow
Our useful new Affordability Calculator tool can help you to see how much you may be able to borrow and what your repayments will potentially be for loans such as personal loans, car loans, home improvement loans, student loans, etc.
This new service we've created for our Members provides a flexible indication of the cost of borrowing different amounts of money over various repayment times.
Simple to use:
Tell us your monthly income. We ask some basic questions about how much you earn each month.
Tell Us Your Fixed Monthly Outgoings.
We Tell You What You Could Borrow.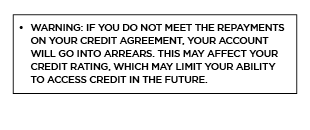 Terms & Conditions Apply.